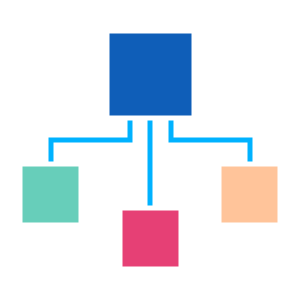 Load Balancing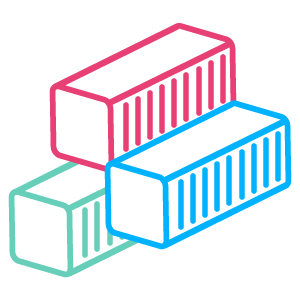 Kubernetes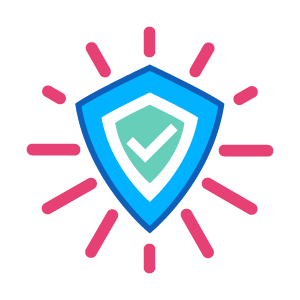 Security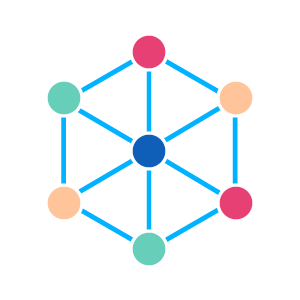 Service Mesh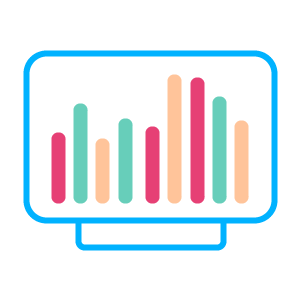 Observability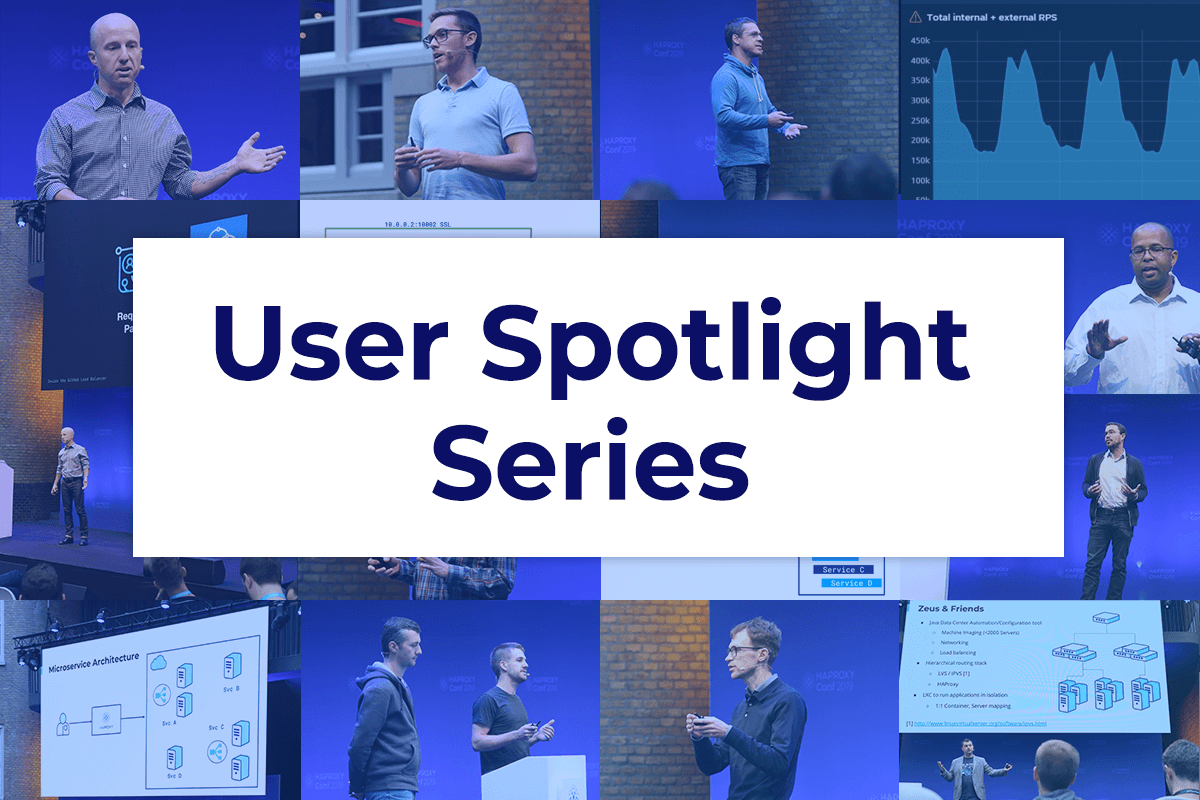 HAProxy User Spotlight Series is a video library showcasing how some of the world's top architects and engineers chose to implement HAProxy within their application architectures.
HAProxy Powers the Uptime of the Cloud Era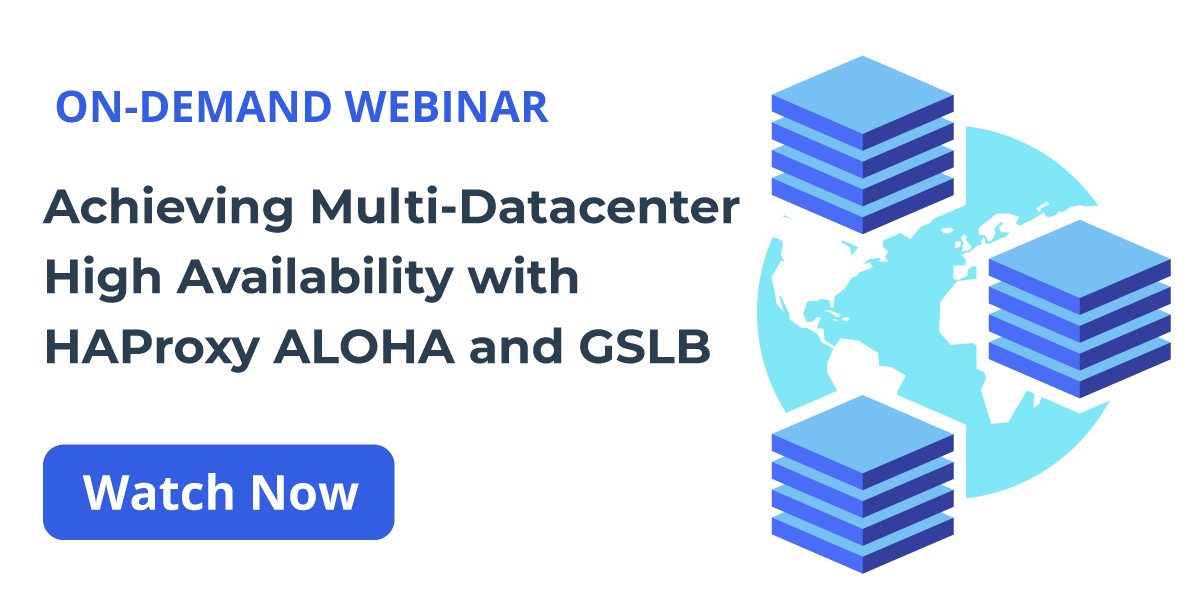 ON-DEMAND WEBINAR
HAProxy ALOHA is a load balancer that's ideal for companies in search of high performance and ease of use. It comes as either a hardware appliance or a virtual appliance and provides load balancing of TCP, UDP, and HTTP traffic, etc. One of its newest features is the ability to distribute traffic across multiple datacenters or regions through global server load balancing (GSLB).
GSLB uses DNS to load balance clients, but it goes beyond returning static DNS records. In this webinar, you will learn about GSLB in HAProxy ALOHA and how it can help you deliver your services more efficiently and with greater reliability. The webinar's speaker was Baptiste Assmann, Director of Product at HAProxy Technologies.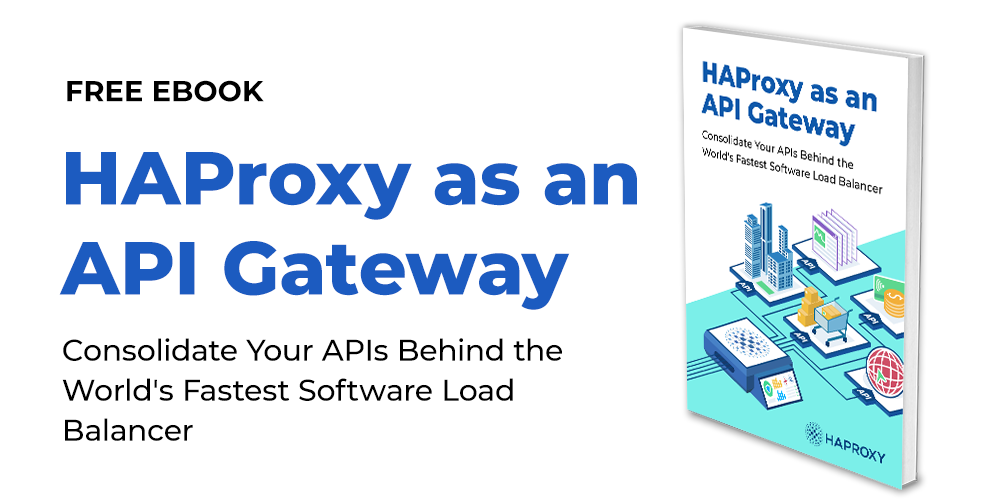 FREE EBOOK
This ebook provides a comprehensive overview of how to use the HAProxy load balancer as an API gateway, demonstrating how to enhance the security, reliability, and observability of your services.
Learn how to harness HAProxy as an API gateway, including how to:
Route and load balance HTTP traffic
Enable health checking of backend servers
Configure and visualize HAProxy metrics
Cache API responses
Authenticate users and monetize your services
Secure your applications against bots and other bad actors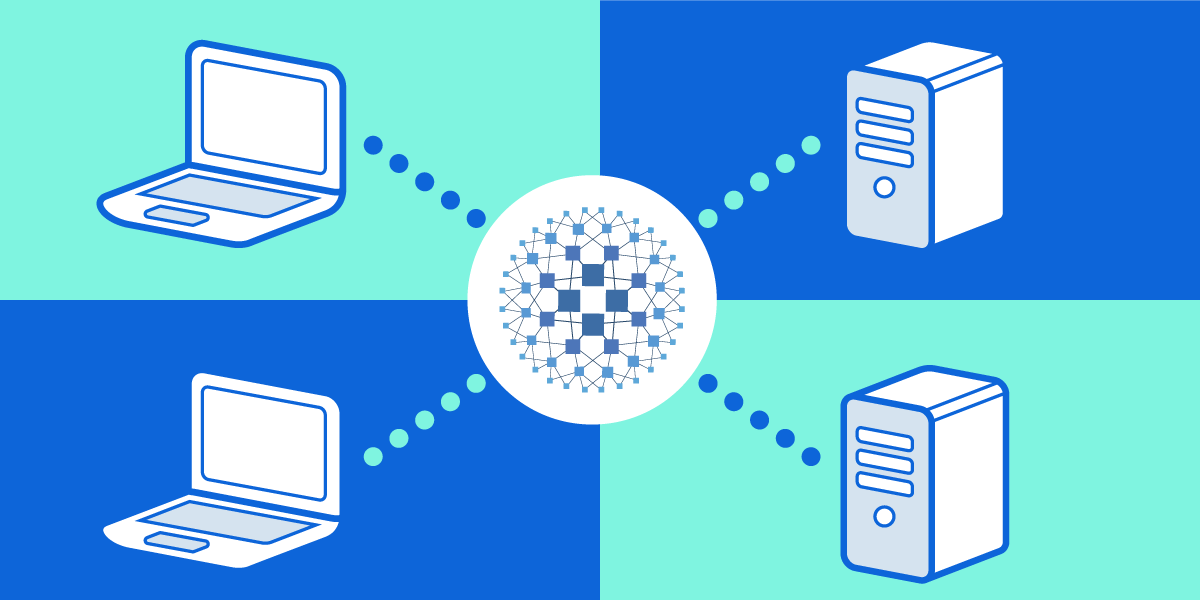 HyperText Transfer Protocol (HTTP), the protocol that defines the language browsers use to communicate with web servers, is stateless, meaning that after you make a web request and a server sends back a response, no memory of that interaction remains. To make anything...
Contact the authoritative experts on HAProxy who will assist you in finding the solution that best fits your needs for deployment, scale, and security.