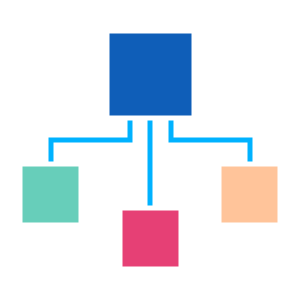 Load Balancing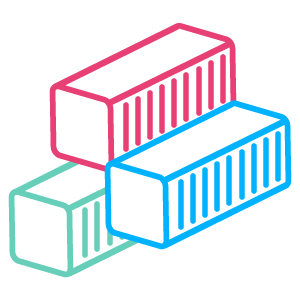 Kubernetes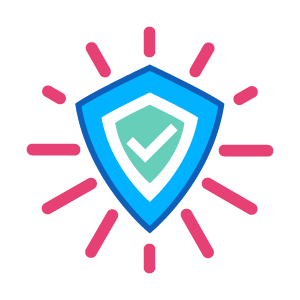 Security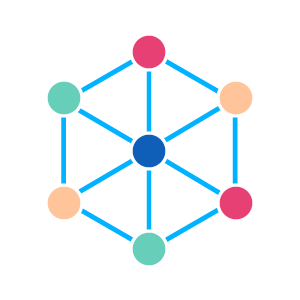 Service Mesh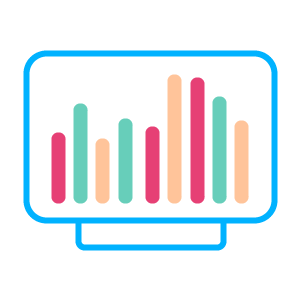 Observability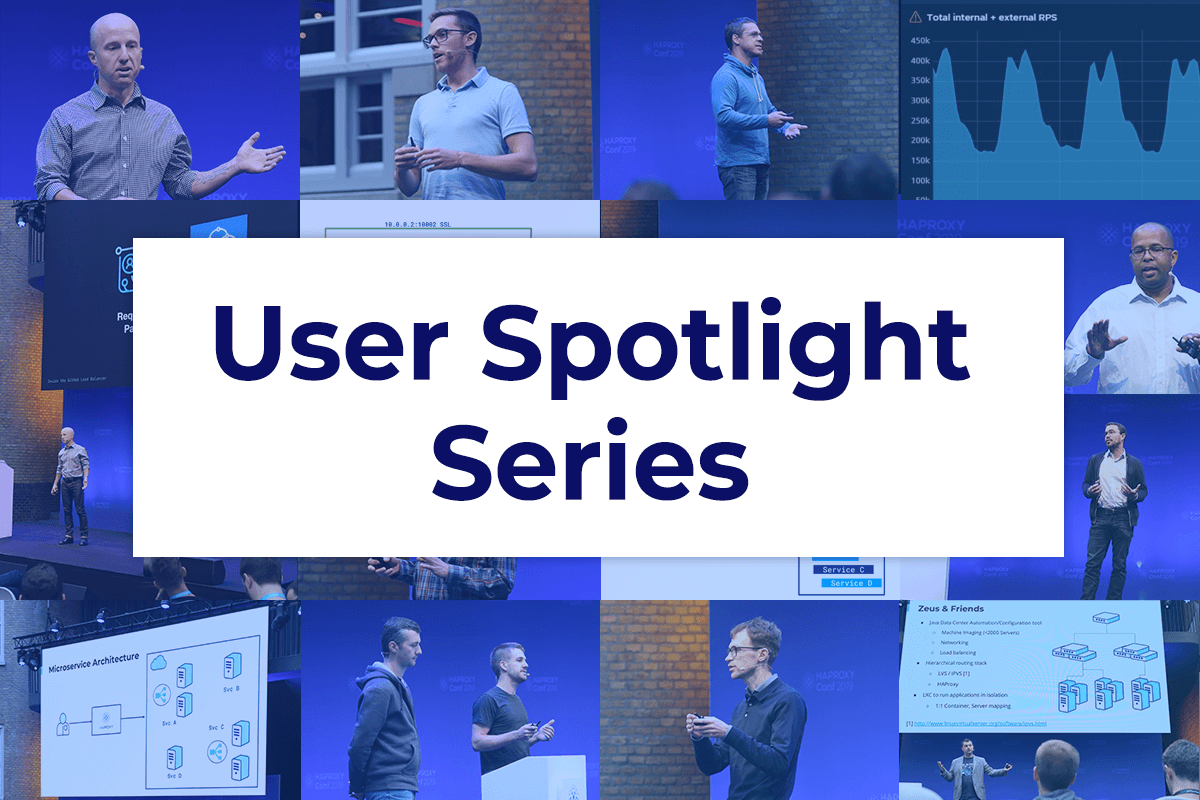 HAProxy User Spotlight Series is a video library showcasing how some of the world's top architects and engineers chose to implement HAProxy within their application architectures.
HAProxy Powers the Uptime of the Cloud Era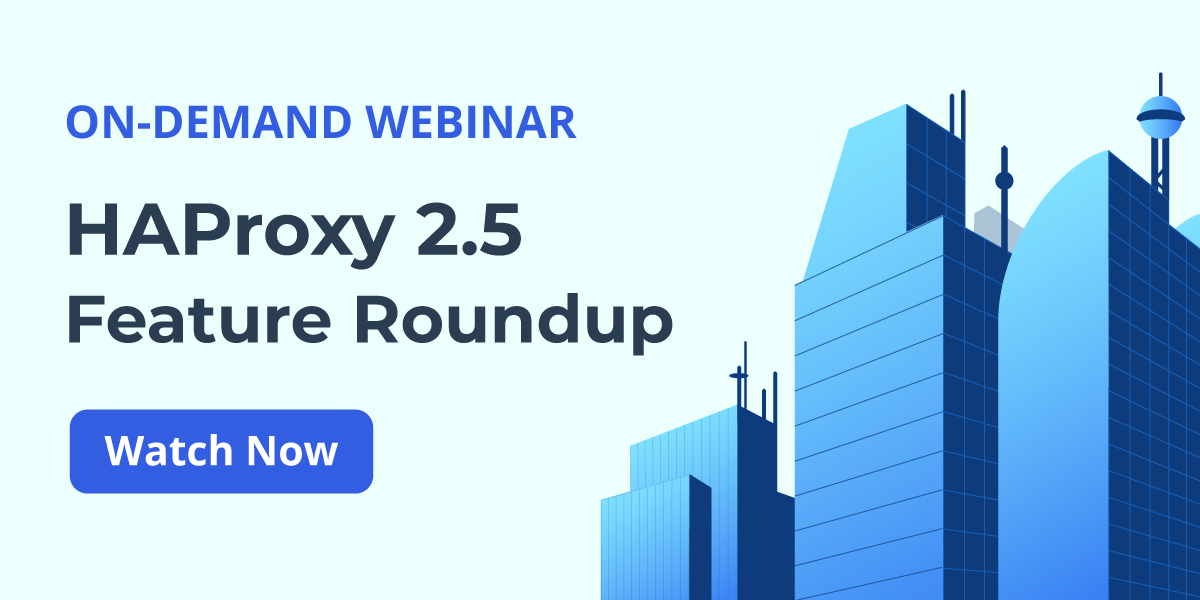 ON-DEMAND WEBINAR
HAProxy 2.5 is now available!
Watch this session to learn about the changes. This version of HAProxy improves a number of features, including:
Full support for managing servers dynamically using the Runtime API

SSL/TLS enhancements, including support for OpenSSL 3.0

Better observability, such as a new log format specific for HTTPS

Performance improvements, including optimizations for multithreading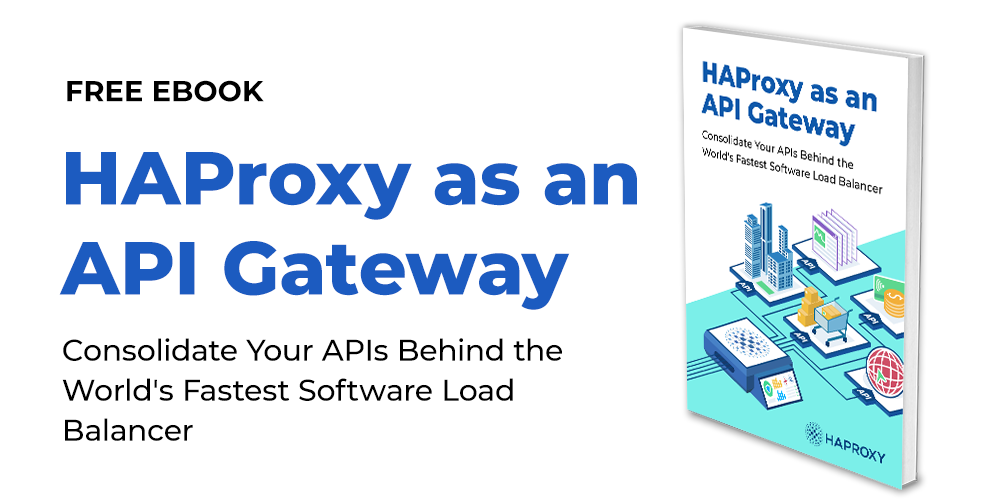 FREE EBOOK
This ebook provides a comprehensive overview of how to use the HAProxy load balancer as an API gateway, demonstrating how to enhance the security, reliability, and observability of your services.
Learn how to harness HAProxy as an API gateway, including how to:
Route and load balance HTTP traffic
Enable health checking of backend servers
Configure and visualize HAProxy metrics
Cache API responses
Authenticate users and monetize your services
Secure your applications against bots and other bad actors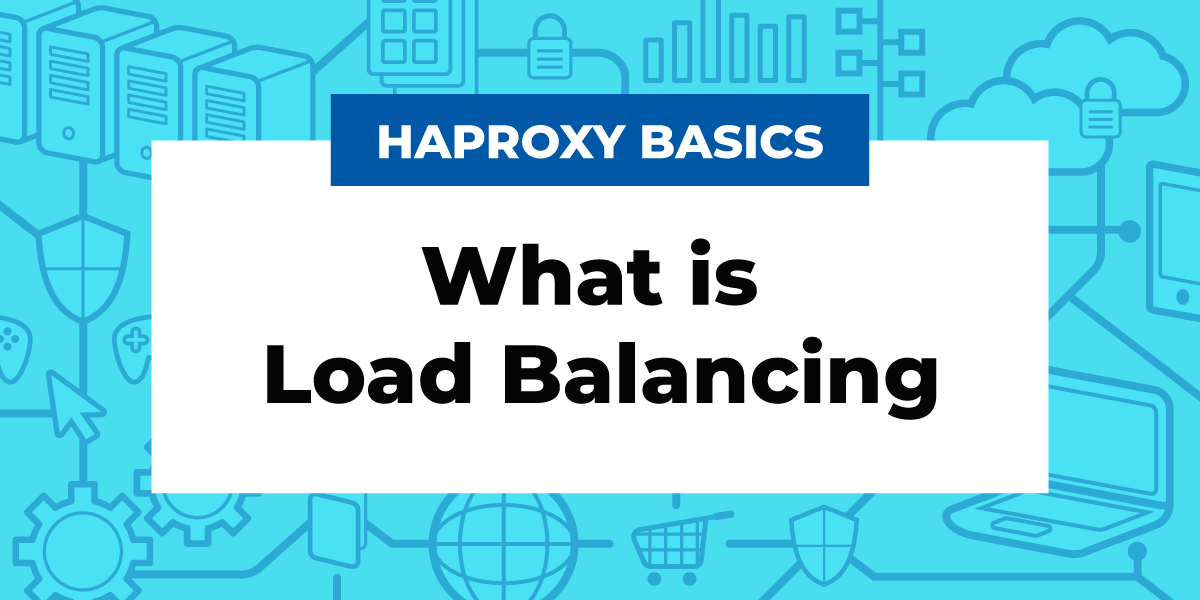 Load balancing means splitting up network traffic so that you can distribute it evenly across a group of backend servers. For example, if you run two web servers, both hosting a copy of the same website, then you can balance the traffic across them, sending half to...
Contact the authoritative experts on HAProxy who will assist you in finding the solution that best fits your needs for deployment, scale, and security.