Our users love HAProxy.
The feeling's mutual.
User reviews on G2 rank HAProxy as a Leader in Load Balancing, API Management, DDoS Protection, and WAF.
HAProxy is the best multi-purpose load balancer on the market.

Edgars V. – Senior IT Specialist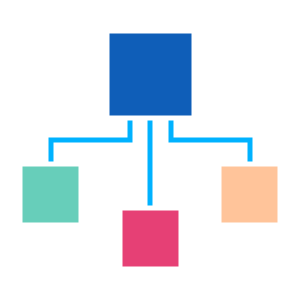 Load Balancing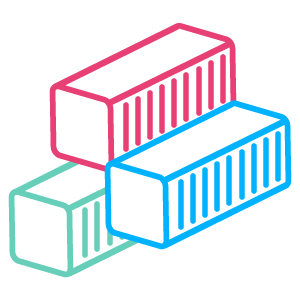 Kubernetes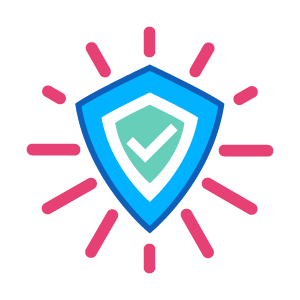 Security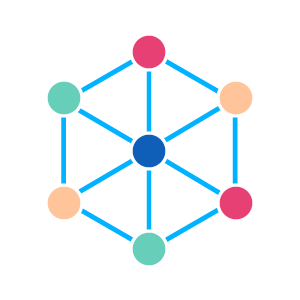 Service Mesh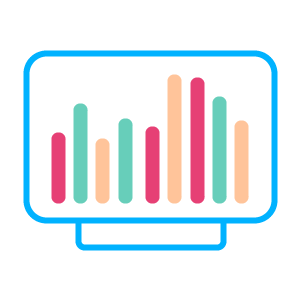 Observability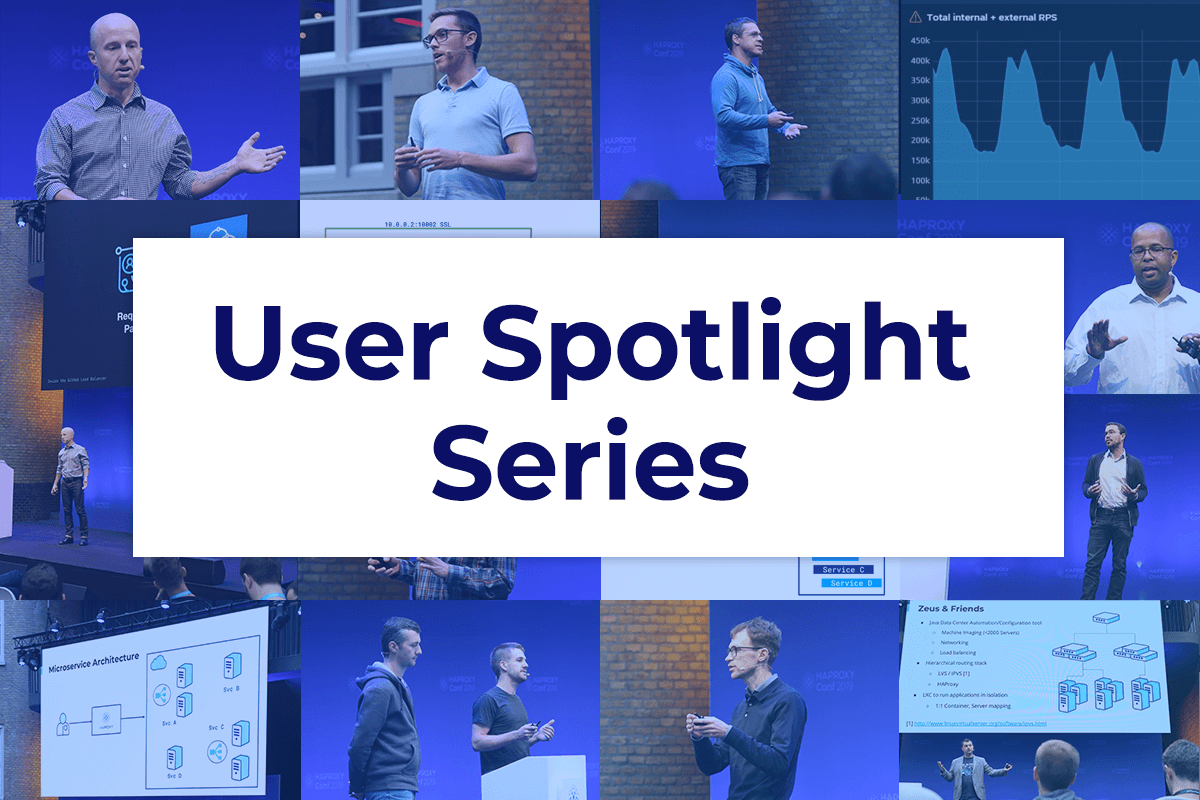 HAProxy User Spotlight Series is a video library showcasing how some of the world's top architects and engineers chose to implement HAProxy within their application architectures.
HAProxy Powers the Uptime of the Cloud Era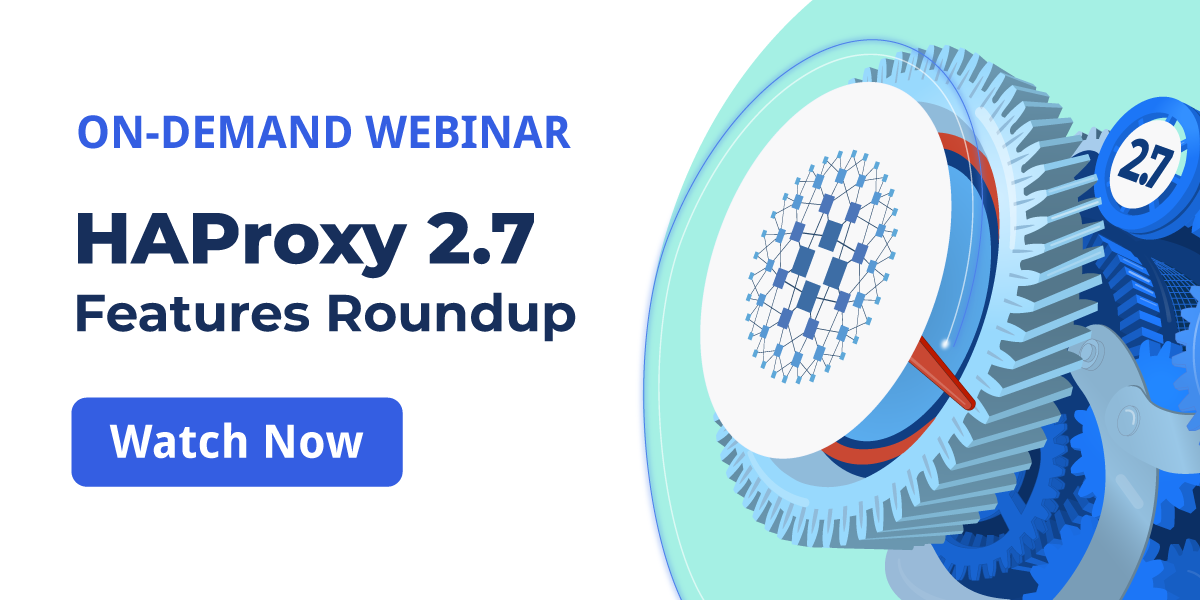 ON-DEMAND WEBINAR
HAProxy version 2.7 is now available! This version brings improvements to scalability, performance, and ease of use. Register for this webinar to learn about the features and updates this version brings.
We will cover: 
the new traffic shaping feature to control client upload and download speeds

improved scalability when assigning threads to listeners

updated layer 7 retries that more aggressively reuse idle HTTP connections

stick table locking efficiency improvements

introduction of stick table data shards

new converters and Runtime API commands

an option for passing arguments to Lua scripts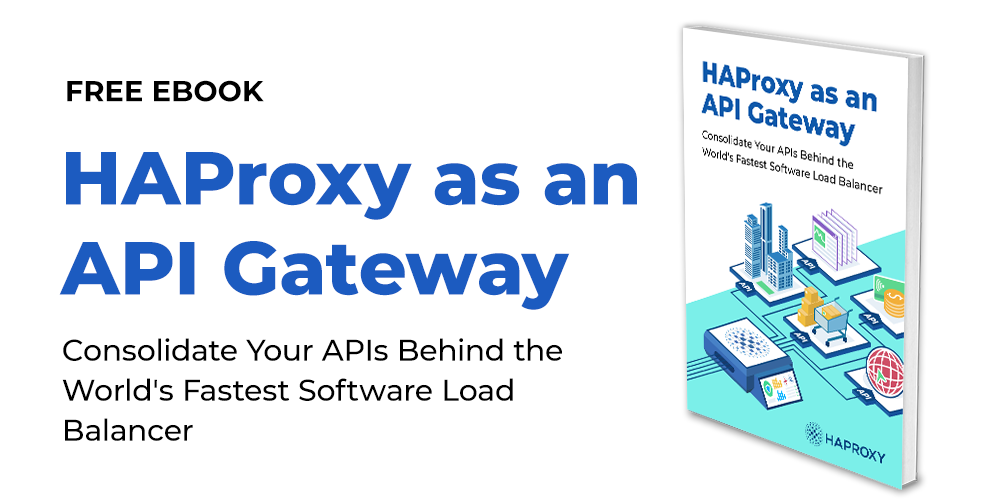 FREE EBOOK
This ebook provides a comprehensive overview of how to use the HAProxy load balancer as an API gateway, demonstrating how to enhance the security, reliability, and observability of your services.
Learn how to harness HAProxy as an API gateway, including how to:
Route and load balance HTTP traffic
Enable health checking of backend servers
Configure and visualize HAProxy metrics
Cache API responses
Authenticate users and monetize your services
Secure your applications against bots and other bad actors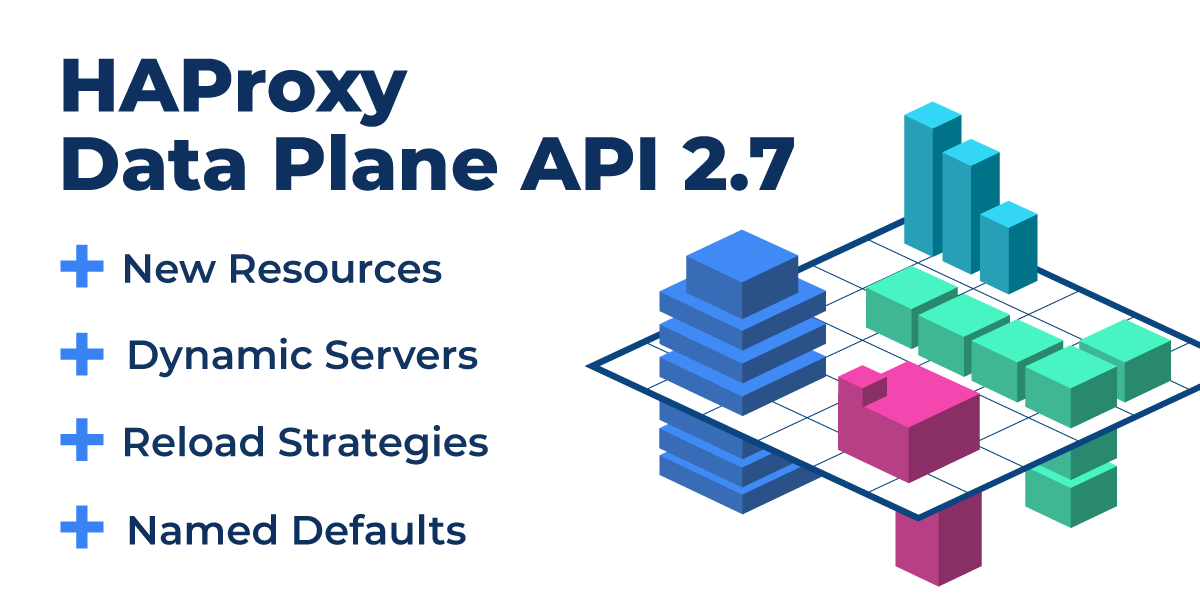 HAProxy Technologies is proud to unveil the 2.7 release of HAProxy Data Plane API. This release was a huge undertaking, and as with the 2.6 release, we focused on extending support for configuration keywords. We are happy to announce that with this release we support...
Contact the authoritative experts on HAProxy who will assist you in finding the solution that best fits your needs for deployment, scale, and security.